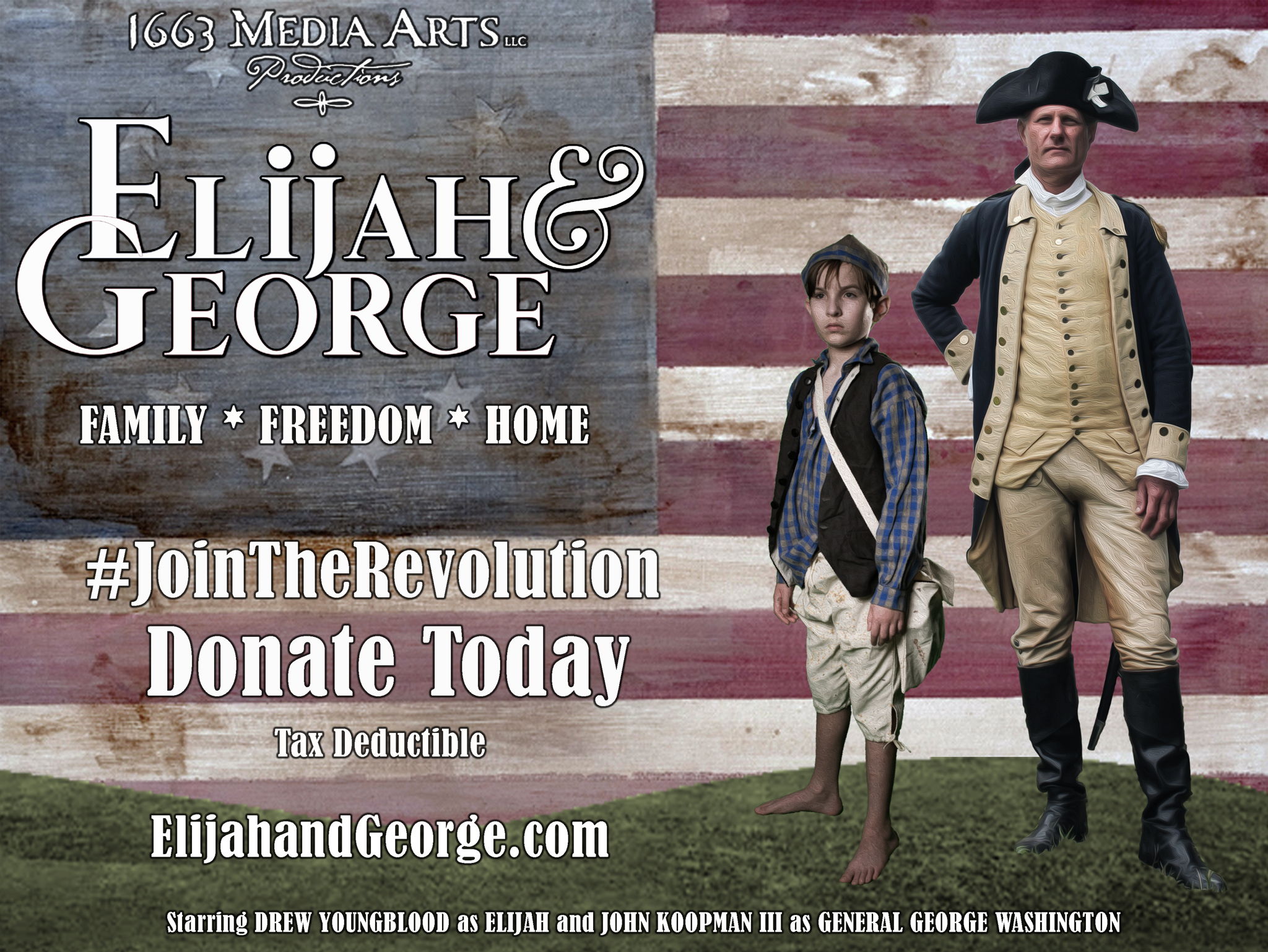 April 8, 2020 - Filming Update: Your Donation will support, in part, 12 - 15 Crew Members to complete the Preproduction tasks from their home base. These are 2 - 6 week contracts that can extend into the Production phase, or an additional 6 - 12 weeks. We will have health and wellness protocols in place during production with a goal to film the movie this summer! Thank you for your support and please stay mindful, happy and healthy out there! We will all prevail! ~ Risa Leigh Clarke - Producer (To send a check, please visit https://gwarmyandme.com/support-the-movie/ for instructions.)
An impossible adventure begins when a young boy sneaks out of General George Washington's encampment on a frantic search for his father, a 6th Pennsylvania Soldier who does not return from the 1778 Battle of Monmouth. Will the game of Draughts save the young boy's life and get him home?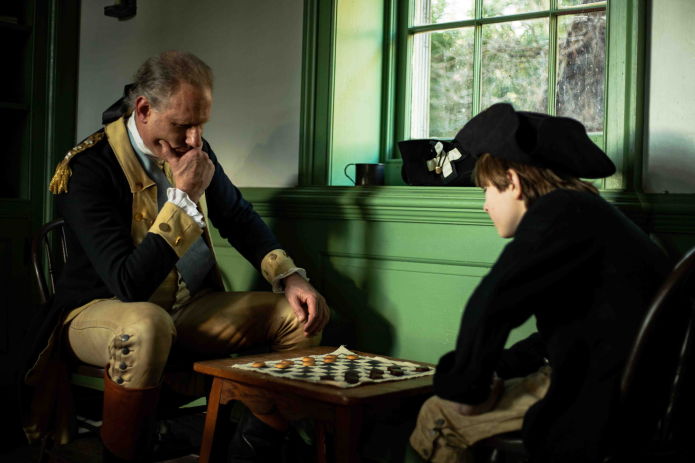 Elijah and George, A Revolutionary Tale is an adventurous, action-filled, at-times humorous, heartfelt story woven in the fabric of Family, Freedom, Home…with a twist of Redemption! "Elijah and George" follows the American Revolution from Valley Forge through the 1778 Battle of Monmouth. The movie is part love story and part American History; action, adventure, drama, some humorous moments and a battle scene! The story is uniting, bringing the audience into the characters struggles and triumphs in what they endure and overcome in the name of family, freedom and home."
How You Can Support Our Movie Production:
The Proof of Concept Trailer has been released! Next Step Preproduction!
You can support us by making a Tax-Deductible Donation today!
As our thank you for your donation, you will receive an email with links to the following Ebooks by Award Winning Author and Illustrator Michael Dooling!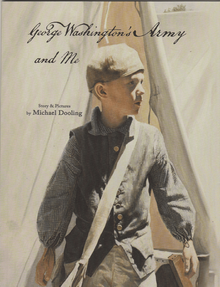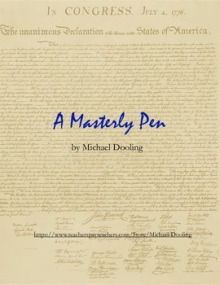 *George Washington's Army and Me Illustrated Children's Book and *Literature Guide
*A Masterly Pen, The Declaration of Independence!
AND...We will hang on to your email, when the movie releases, you will receive invitation to a Private Digital Screening of the Movie with Filmmaker Q&A.
Preproduction Budget: $126K - Every $ matters to help keep our Production moving forward. (outline below)
Production Budget: $5.9 Million is the minimum amount of funds needed to complete our movie. We aim to raise the production funds through a combination of sources: IndieGogo crowdfunding campaign, film merchandise sales, major sponsors and investors. We'd love to be fully funded to keep us on track to release the movie Fall 2020!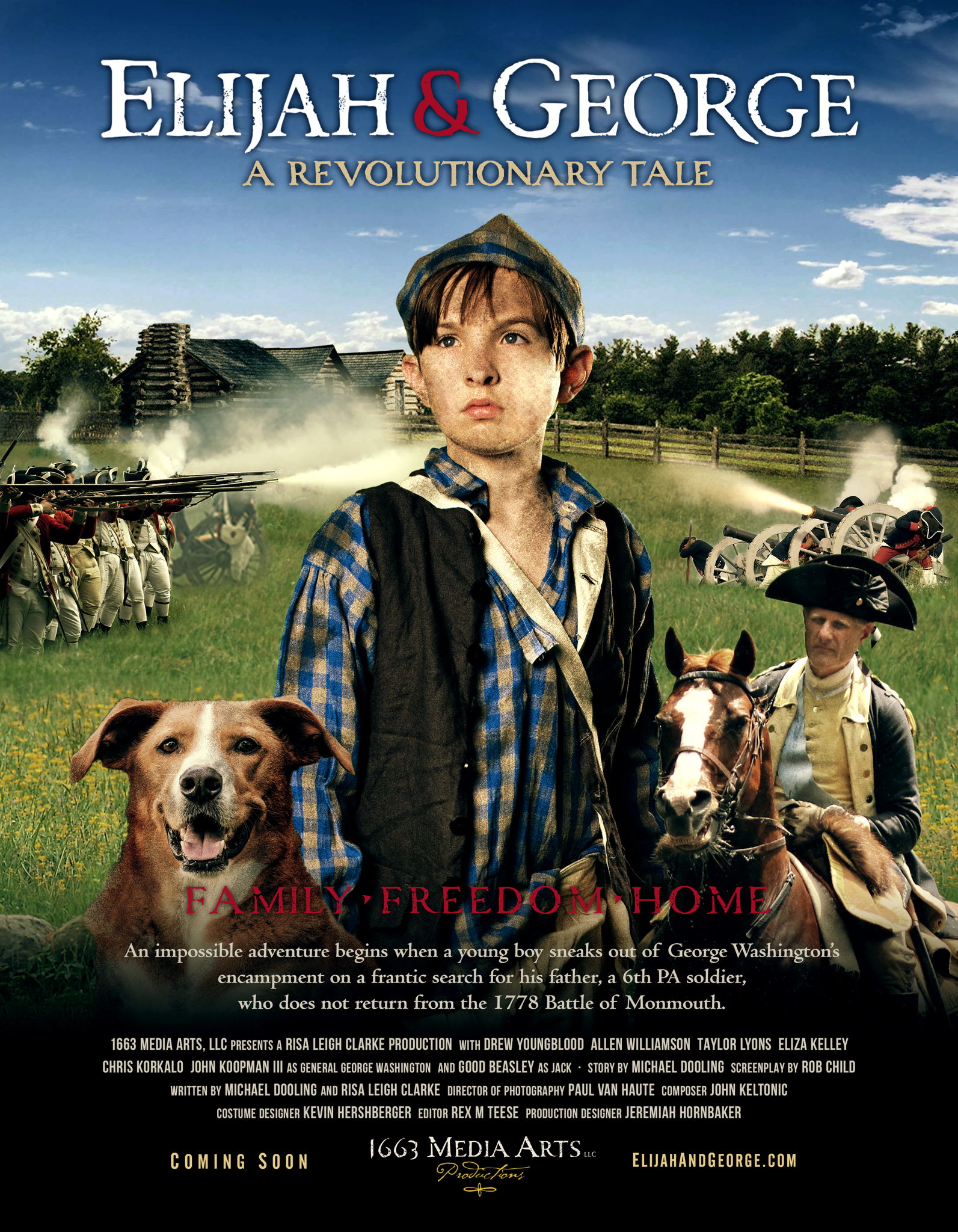 The Movie
Elijah and George is a thought provoking, character driven movie that follows young Elijah's seemingly impossible adventures as he follows his Pa, a farmer who joins the 6th Pennsylvania Regiment during the Revolutionary War, after the British Horse Soldiers storm his farmhouse and tragedy ensues.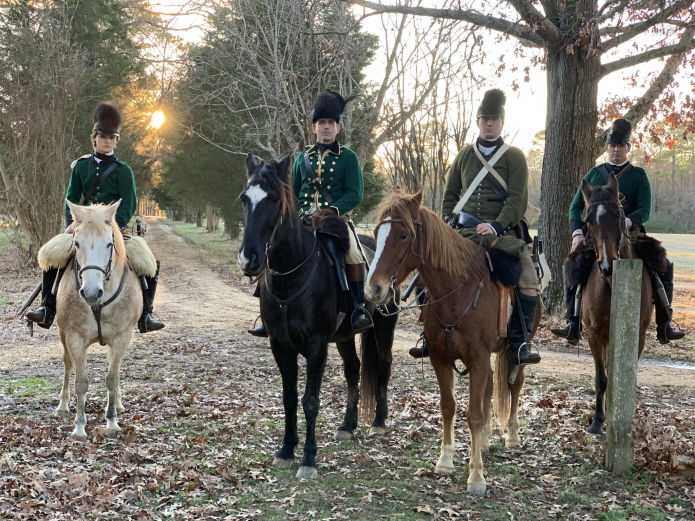 A Big Picture Film with 120 actors and over 700 special extras, this wide audience movie has something for everyone! Action, adventure, drama, a love story, and a historical battle scene!
STORYLINE
A young boy yearns for home on the farm; but for now, like many women and children in 1778, Elijah follows his father, a soldier in George Washington's Revolutionary War Army.
Some 2,000 women and children follow the army, sometimes marching nine miles a day then sleeping on the ground. They cook, clean, and tend to the wounded. Even children work for rations. Elijah's only solace—his only piece of 'home' —is occasionally getting to play draughts (checkers) with his Pa.
When his Pa does not return to camp from the Battle of Monmouth, Elijah decides he must find him. "Elijah sneaks out of camp in the middle of the night and the adventure begins: he falls into a creek, befriends a faithful dog, is chased by British soldiers, has a pistol cocked just two inches from his face, and even finds himself playing draughts with General Washington.
CAST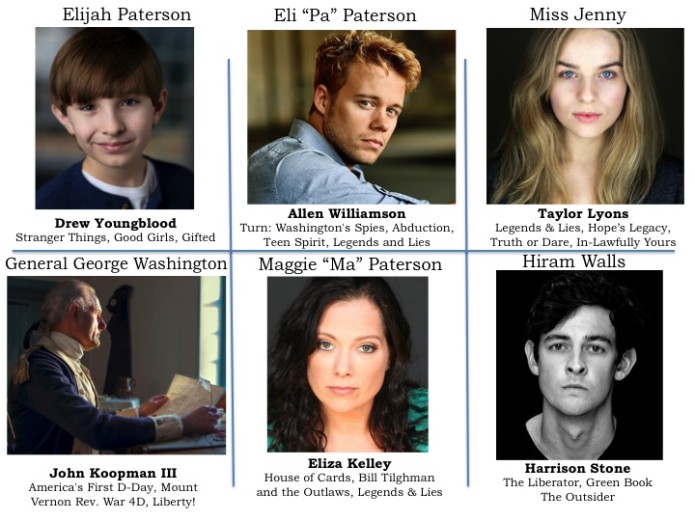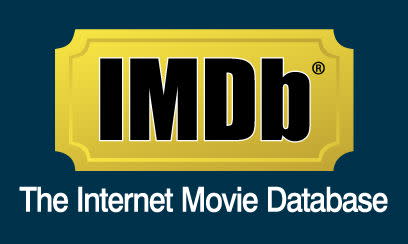 Other Ways You Can Help
Invite friends and family to support our movie, share on social media! Send our story to your local news reporters! Visit our Movie Website for additional ways to contribute and to purchase Film Related T-shirts and Historical Children's Books! We thank you!!!
Filmmakers Message
"While the movie is fictional, it is important to the story for the historical characters, such as General George Washington, to be accurately portrayed. This is the main reason we will stay an Independent Production and film 100% in Virginia. 70% of our Professional Cast and Crew are within an hour of our shoot location. This helps to keep costs down while not losing the benefits of a "Major Hollywood Production". Bottom line, my hope is for folks around the country to enjoy an entertaining, thought-provoking movie together and leave inspired to learn the truths about the founding of our country and honor those who sacrificed so much for our freedoms." Risa Leigh Clarke, Producer
Preproduction Tasks Breakdown
Film Proof of Concept Trailer. Done 1/25/2020.

"The Cost of Freedom" - Honors Veterans through interviews of first hand accounts during their time in military service, on the front lines and what Freedom means to them. As of April 8th, we have released 3 Veteran Interviews of their first hand accounts!

Image: L-R Al Underwood, Dr. Frank Taylor - 96 year old WW2 Veteran, John Koopman III
Retain Entertainment Attorney, Legal and Insurance Policies.

Hire a Publicist and Social Media Influencer to build a wide movie audience, receive nationwide press, drive our online funding campaigns.

Hire Graphic Designer - Update the film's website, and all promotional materials.

Storyboards and 3D Computer Modeling of the Battle Scene, Valley Forge Encampment, Civilian Encampment and Crossing of the Delaware. Bringing the story to life is a necessary visual for production planning of these very large scenes.

Professional Photoshoot with starring cast.

Work with Cinematographer on the Shot List, look, feel and tone of the story. There are 97 scenes.

Filmmaking is a collaboration - bring on additional department key crew members to plan department requirements.

Location Scouting with key crew members - Technical Visit - up close and personal walk through of production locations. Scheduled for May 2020.

Finalize the Scene Breakdowns, Production Schedule and Shoot Budget. (In Process - the shoot budget will be refined as Department heads come on board and further break down costs associated with each individual scene.)

Travel to Pitch the Movie to Major Sponsors and Investors to receive funding in time to begin principle photography spring 2020.

Finalize costs for historical related props / items for the budget - horses, soldiers, weapons, wagons, uniforms and more.

Bring on the Stunt Coodinator for stunt planning and begin 18th Century Combat Horse Soldier Training with cast members.

Hire Special Effects Make-up now to start the 2 month process of cast masking for aging 2 of our starring characters by 30 years.

Bring on Production Design Team to begin intricately planning the look, feel and tone of the movie.

Costume Department - begin the task of planning, designing and fitting over 120 cast members, overseeing historical accurate uniforms and minute details for multiple regiments and camp followers.

Launch #HistoryMatters Campaign to provide fun and engaging resources for folks of all ages to learn about America's history.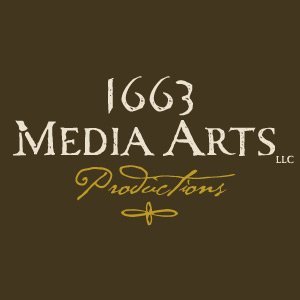 We develop historical dramas based on actual events, because history matters!
Copyright 2018 - 2020 - All Rights Reserved
Original Music – John Keltonic. Musical Score for Elijah and George Movie Trailer Copyright © JDK Music, INC 2020, Used with Permission.
SUPPORT
$5,375
RAISED
$126,000
GOAL
| | | |
| --- | --- | --- |
| | | |
| 13 | 4 | 4% |
| Days Left | Supporters | Funded |
Campaign ends 04/22/2020 at 11:17 AM (EDT)